Well, here we go! This week my school is closed for the week due to a couple of staff members testing positive for COVID. I am afraid it is just the beginning but I feel way more calm, cool and collective this time around. I have learned so much and continue to learn so much through this class. I have asked 3 boys to be my tech advisors if anyone has any issues. I have a real eager bunch of kiddos this year so they CANNOT wait to help out!
In this blog I am going to discuss my use of Quizizz in the classroom . I chose quizizz because of the gamey features and I have quite a few gamers in my class. I also chose it because it seemed like an easy way to check in with my students. I also liked the fact that you could choose to do it live or just assign it in google classroom and have students work on it independtly. To be honest, because I teach a split, that was one of the winning features for me- being able to assign a quiz to grade 6's while working with grade 7's and vice versa. And now that this week will be distance learning, it will work well if students can work on it at their own time as a lot of them are sharing devices with siblings.
Initially, I used it as a formative assessment in the classroom as a checkpoint for Science to check their understanding of Scavengers, Decomposers, Consumers and Producers. My students, who are very competetive loved it! They loved the competetive nature of it, and especially, the Powerups, although I had one boy said the only downfall was that the Powerup screen took too long! And, an added bonus that I didn't even realize, was that because it was synced automatically into my Google Classroom, their grades also automatically synced as well.
My students, being very competive loved this feature. One other thing they really liked was that they could look for their own games to play on Quizizz without me so this is something I am using this week- for them to find a game they think another student might like. Some downfalls would be students who are at a lower reading level may not be able to read or understand the vocabulary and I didn't find it very suitable for my ESL student as we needed to sit and discuss the terminology. This was a big downfall as I had to sit with my ESL student to explain things to him.
Another subject I am using Quizizz for, both live-learning and distance-learning, is Math. I teach Math to each grade seperately, so I while I am teaching one grade live, I can have the other class do a quick check in on the unit we are working on. For example, I am working on multiplying decimals with grade 7 and we usually work together with whiteboards until I know they have a good handle on it and then they have an assignment they work through while I switch to grade 6's who are working on Integers. But while I am working with grade 7's the grade 6's have a Quizizz checkpoint which tells me how they are doing, if I need to reteach anything etc. There are tons of already created lessons and it honestly does not take long to create your own. I also used it as a quick comprehension tool on a read aloud we were reading in class.
I would consider this a great tool for formative assessment as it is a quick way to check student comprehension on any particular concept. I don't believe it would be a great summative tool as it may not give you all the information you need, it may not be a suitable tool for some learners, and I don't think it is very suitable for ESL students.
One way I was thinking it could be a great summative tool though would be if students could access the creating and hosting feature within it and create their own lesson for the rest of the class as a culminating activity to show what they learned on the subject. I feel that would be an amazing way for students to process their learning. But this feature is very similar to many other tools in GoogleSuite or other tools we have seen.
I am also using Goformative in the same manner as Quizizz. The students like this as well, although they say they prefer Quizizz over Goformative, but I believe it is because of the gamey nature of quizziz.
I am trying to keep to the "keep it simple" rule of thumb through this week (and who knows how much longer), so I plan to use Quizizz a lot. I am also wondering other ways we can use it such as watch a video and have a simple Quizizz lesson after the video or… listen to a podcast and create a simple exit slip. So as my mind is wandering to this, it is hard to stay focused on my blog so I am going to sign out, get a cup of coffee, take a well-earned break before my next task.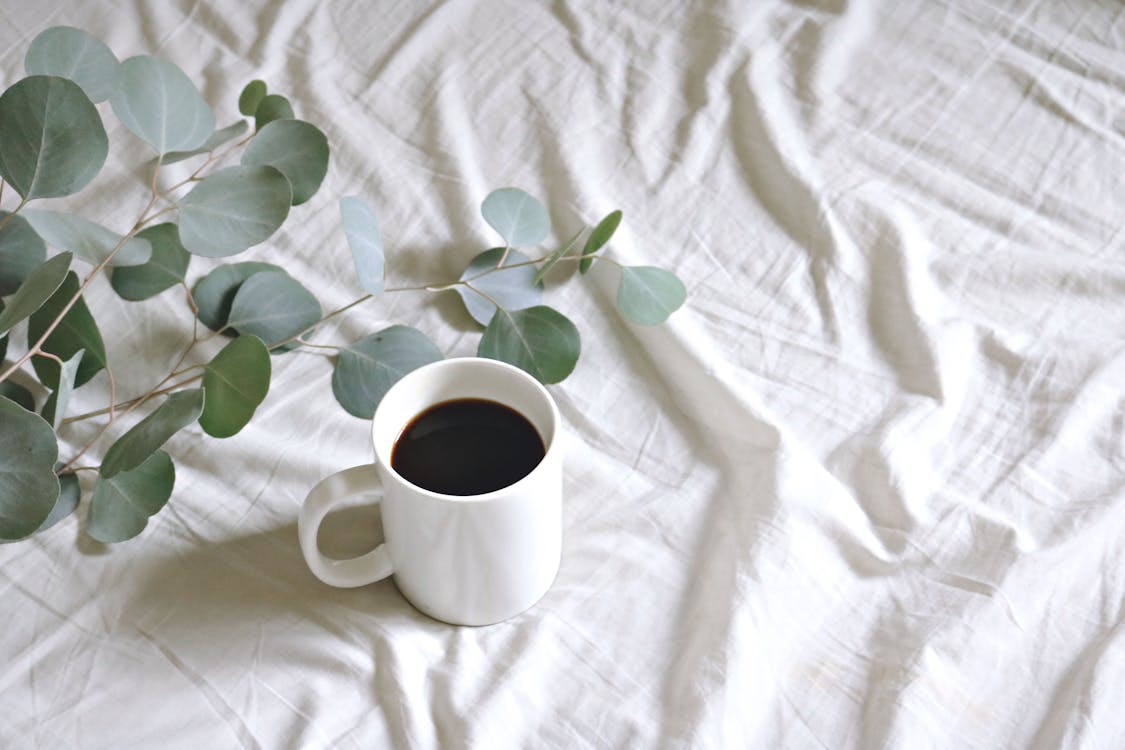 Have a great week! If you have any other great ideas for Quizizz or Goformative feel free to share!
Lisa

Ps I had to share. I assigned a couple of my kids to be the tech advisors for our class. They originally started a discord group to write a team story. That turned into the grade 6 study group. Now it is a whole class study group. They have a notes-resources link which links them to things like a thesaurus. They have roles such as a @helper who you can ask for help on assignments, a @serverhelper which helps you with questions about the server, a @reviewer who checks to see if you're done your homework and if you are, that person hands out a @funpass role which lets you access funbots.